Gal's Sushi
3621 Hwy 7 #106, Markham, ON L3R 0G6
One of my favourite sushi restaurants in the Greater Toronto Area is Gal's Sushi, which is (more specifically) located at Warden and Hwy 7 in Markham. I used to go there often many years ago, but I found some good sushi restaurants closer to where I live so that's the only reason I don't go as often anymore.
Gal's Sushi's menu is extensive and has Korean options as well. I still find them the best in terms of the bento box (or Lunch Special Box as they call it) combinations they offer for lunch versus other sushi restaurants, and their prices are reasonable. I also like that their Lunch Special Boxes include japchae, which is a Korean dish of stir-fried glass noodles and vegetables. I usually ask for them to swap out the rice for more japchae and they have always accommodated my request.
My husband and I went to Gal's Sushi recently and I didn't think it was possible, but they got even better. I got the Sashimi Lunch Special Box and my husband got the Sushi Bulgogi Lunch Special Box. The sashimi and fish in their sushi were fresh and buttery, and there was no fishy taste which low-quality sushi has sometimes. The japchae was also yummy as usual. They definitely use high-quality ingredients, as their website mentions.
Fun (…good to know?) fact: They are open 365 days of they year. Want some sushi on Christmas Day? Go to Gal's Sushi. 😊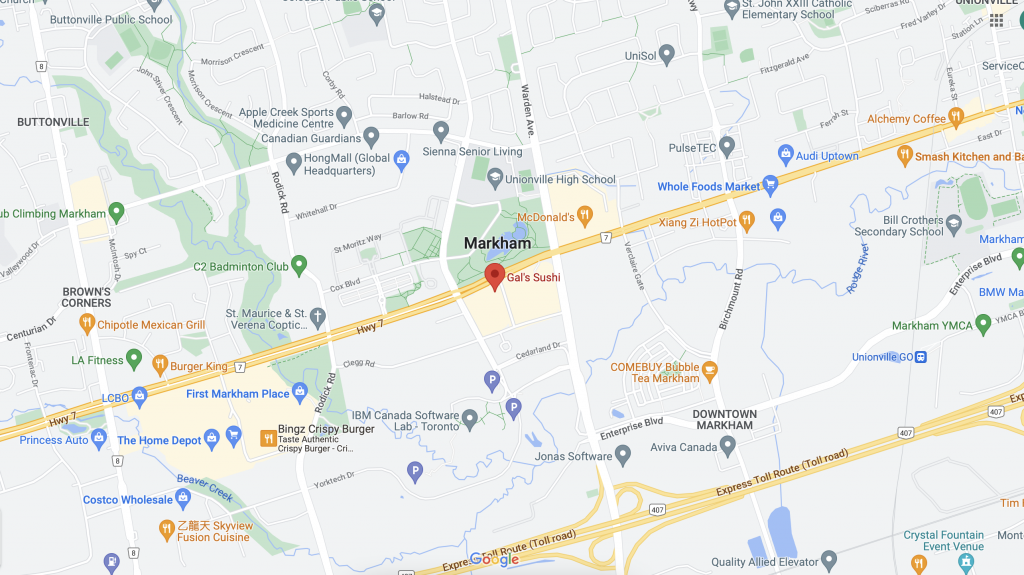 ---