Northern Smokes
371 Old Kingston Rd Unit 12, Scarborough, ON M1C 1B7
Why does barbecued food, especially smoked barbecue, taste so good? I'm tempted to get a smoker so I can smoke my own meat, but I irrationally think that someone or something will end up eating my food. I would not blame them… Who am I kidding though? My smoked meat won't taste as good as restaurants that specialize in it.
I used to like the food at Adamson Barbecue, but due to the owner's protests in 2020, the Leaside location is temporarily closed. Good thing I found Northern Smokes recently. Northern Smokes is a Southern-style BBQ restaurant that serves meat smoked for up to 14 hours. Their meat is also halal, which I haven't seen often with BBQ joints. Northern Smokes' menu has a good number of options, which includes meat items such as brisket, short ribs, tri-tip, corned beef, and jerk chicken, and they have a good selection of sides.
Northern Smokes is located near the University of Toronto Scarborough on Old Kingston Rd. The restaurant can be a little difficult to find if it's your first time there. We ended up going in a circle because we drove past it the first time. Actually, it was the navigator's (my) error, but I like to blame Google Maps… 😂
When we finally got there, I ordered the brisket plate with fries and mac and cheese for my two sides and my husband got the apple chipotle brisket sandwich. I know it seems like I eat a lot more than my husband, but he wasn't hungry that day and my meal was so much food that I ended up having to eat half the next day. I'm just trying to justify my greediness…
The beef brisket was flavourful and really tender, with a nice spiced crust. The fries were fresh cut thin fries and the mac and cheese was cheesy. They were both so good! My husband really enjoyed his apple chipotle brisket sandwich as well because their food is simply delicious. Although their prices might seem a little pricey, barbecued food is not cheap in general. They are serving us excellent cuts of meat after all. Also, their sides are full-sized so I think the food is worth the price.
I can't wait to go back and try their other menu items. Hopefully, I can convince my husband to get one of the platters, but I will have to make sure he's hungry this time. There's my greediness again…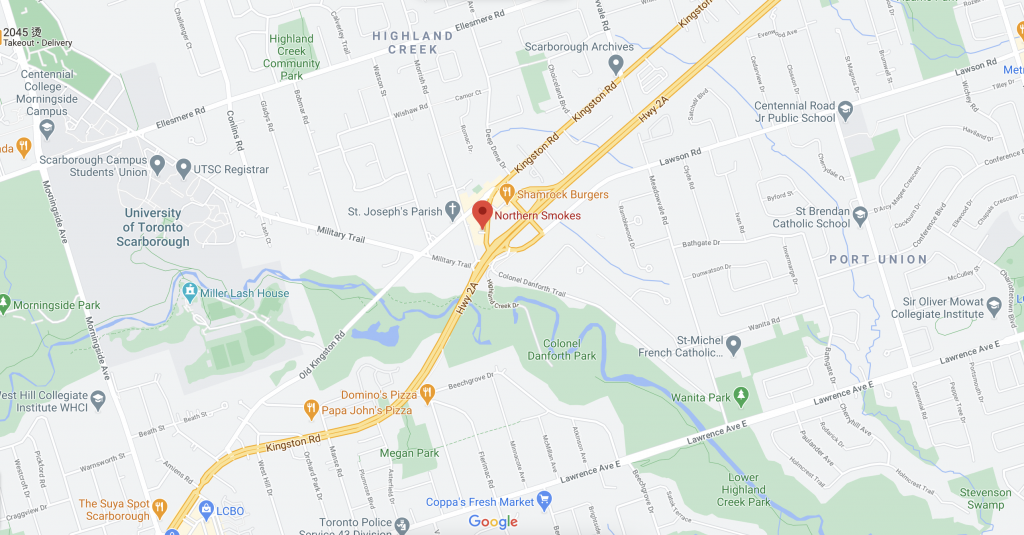 ---