Plank Restobar
67 Bronte Rd, Oakville, ON L6L 3B7
For my birthday this year, my friends organized a dinner at the patio of Plank Restobar in Oakville. They wanted to do something special for me since it was a milestone birthday, even though we had to celebrate COVID-style. As I get older, milestone birthdays aren't as celebratory as they used to be since the number next to the zero keeps going up. 😢
My best friend suggested a few patios in Oakville because we decided to go to her place after dinner to have drinks in her backyard and she lives nearby. We all liked the menu of Plank Restobar and they took reservations so we went there. I found out after that my best friend had been there a few times before with her husband and she really liked the food. It seems like she took a gamble that we would end up picking Plank Restobar, but thinking back, I think she steered us in that direction. Now I know why…
When we got to Plank Restobar, the first thing I noticed was it is right across the street from the waterfront so it had a nice view. They had a patio section set up next to their restaurant with the tables spaced out and we were supposed to wear masks if we went inside to use the washroom so they were taking the necessary COVID-19 precautions.
We decided to order some food to share. We got the duck poutine, shrimp tempura, whipped feta dip, house sliders, cauliflower fritters, grilled Maui style beef short ribs, and Korean fried chicken in bao buns. It seems like a lot of food when you list them out like that… Maybe I shouldn't mention the fact that it wasn't a single order for some of them, but it actually ended up being the right amount for the 5 of us.
When the cauliflower fritters came out first, we thought they were tasty, but as each dish came out, one after the other, those of us who hadn't been to Plank Restobar before realized just how delicious their food was. Every single dish was good, but we all liked the house sliders and Korean fried chicken in bao buns the most. They were really flavourful without being overpowering. When I mentioned that it wasn't a single order for some of the dishes, it was because we had to order more of those.
I will definitely have to go back to Plank Restobar again. I liked it so much that it is the only restaurant in the GTA I have blogged about after going there only once.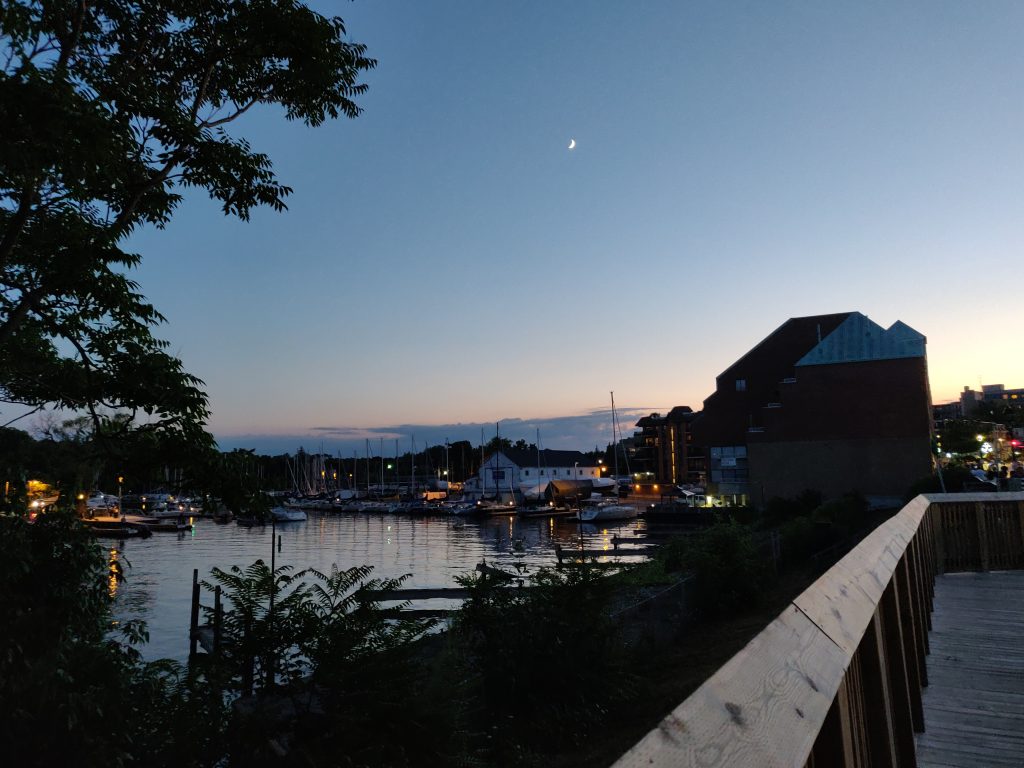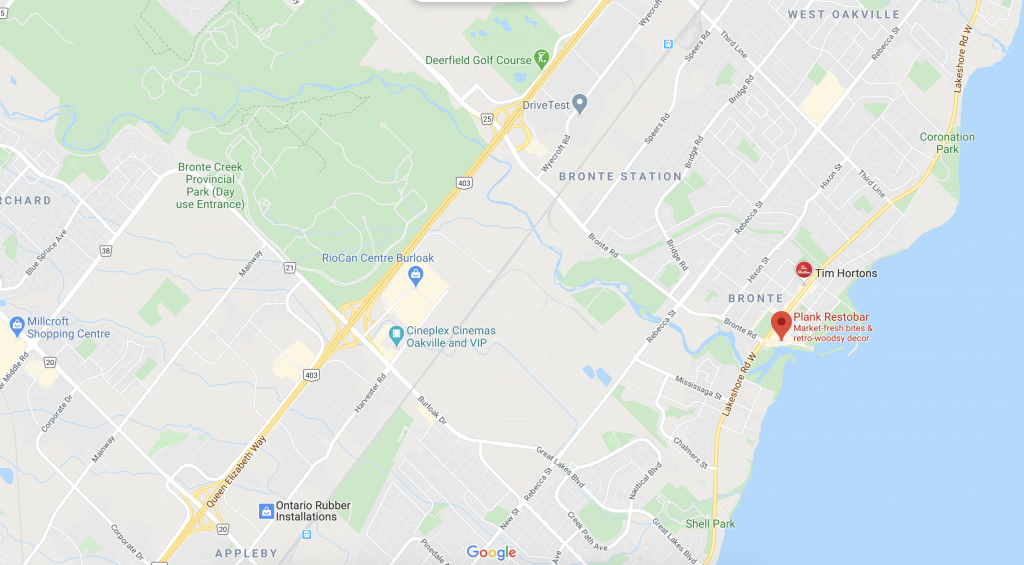 ---