The Barrel Restaurant
224 Garrison Rd, Fort Erie, ON L2A 1M7
Living in Toronto, I am spoiled food-wise because there are so many restaurants. Smaller towns in Ontario have a different charm, but naturally have fewer options for restaurants, which is the case with Fort Erie. That's why even though we weren't wowed by the take-out we got from The Barrel Restaurant the first time we tried it, my husband, my in-laws and I decided to dine there during the Christmas holidays last year. I am so glad we gave them another chance.
The Barrel Restaurant was busy that day so it had a lively atmosphere, but it had a welcoming feel to it too, probably because the waitstaff was so friendly. After perusing the menu for a bit, I settled on the Fettuccine alfredo with chicken, the same as my mother-in-law. My husband ordered the Hawaiian panzerotti, one of his sisters got the Chicken tetrazzini (a front-runner for me), and my other sister-in-law ordered the Classic lasagna.
My favourite fettuccine alfredo used to be the one at Olive Garden (before they left Canada 😢), but after trying the one at The Barrel Restaurant, I might have a new favourite. The chicken breast was tender and lightly seasoned, the alfredo sauce was creamy and the fettuccine had the right amount of bite to it. Everyone enjoyed their meals.
The Barrel Restaurant is a family-friendly restaurant that serves authentic, homemade Italian food in Fort Erie, Ontario. It is not presumptuous and I really like that it's not a chain or franchise, but family-owned. I don't typically appreciate pasta in restaurants as much as I should, but The Barrel Restaurant should be appreciated…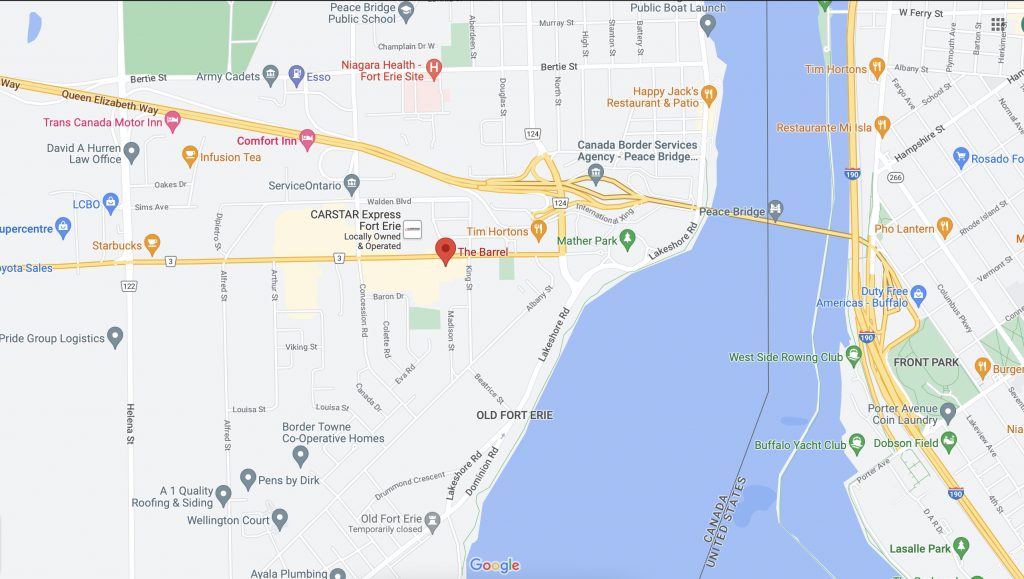 ---