Wing Station
2901 Markham Rd Unit 4, Toronto, ON M1X 0B6
Since I like cars, especially fast and sporty ones, I wanted to check out the new BMW my friend had just leased. We decided to go for dinner at Wing Station (my friend wanted to try it, and I am always up for wings) at Markham Rd and McNicoll Ave. My friend picked up my husband and me, and we admired his car during the drive there.
When we got to Wing Station and were seated at a table, we opened our menus to an extensive list of wing and food options. One gripe I sometimes have with wing restaurants is that I have no idea what most of their massive list of wing flavours mean. I liked that a lot of Wing Stations' wing flavours were self-explanatory. Wing Station also has wing deals, such as the Single Deal and Station Deal. The Single Deal includes 1 pound of wings (1 flavour), fries, and 1 can of pop for $13.95 + tax. The Station Deal is pretty much the same, but has chili onion fries instead of plain fries, and costs $14.95 + tax.
My husband and I both got the Single Deal (does that equal a Couples Deal? 😂) and my friend got the Station Deal. I almost always get the Spicy garlic parm flavour for my wings so that's what I chose again and my husband got his wings with Buffalo honey sauce on the side. The wings were flavourful and the meat was tender, and the fries were good as well, especially with gravy.
My husband and I have been back to Wing Station many times since. Tip: If you place your order online, you will get 10% off with their code, which makes their prices even more reasonable. I like getting take-out wings from Wing Station because they are prompt with your order, get your order correct, provide good customer service, have wing deals, their food is tasty, and they have many food options. Since their wings are so good though, I haven't tried anything else yet…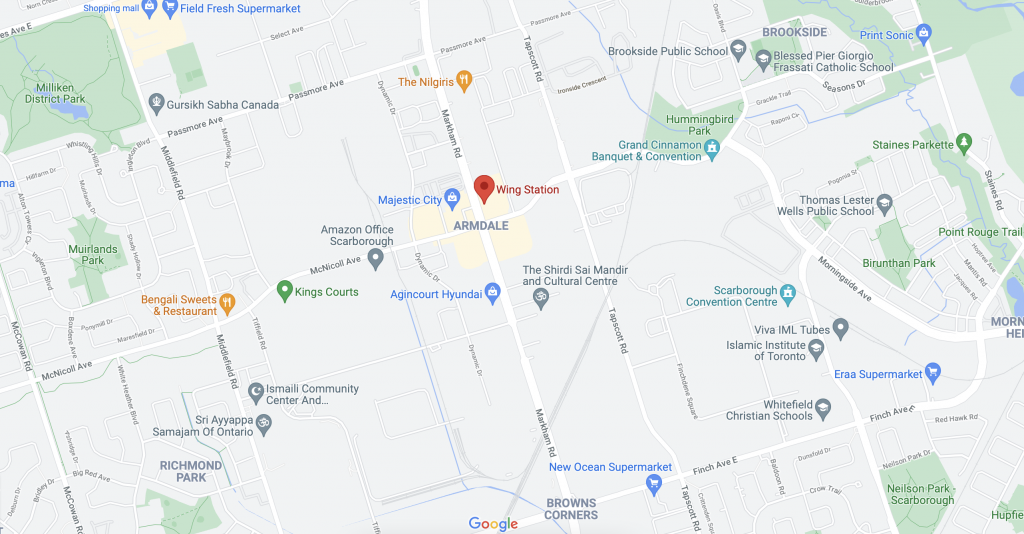 ---